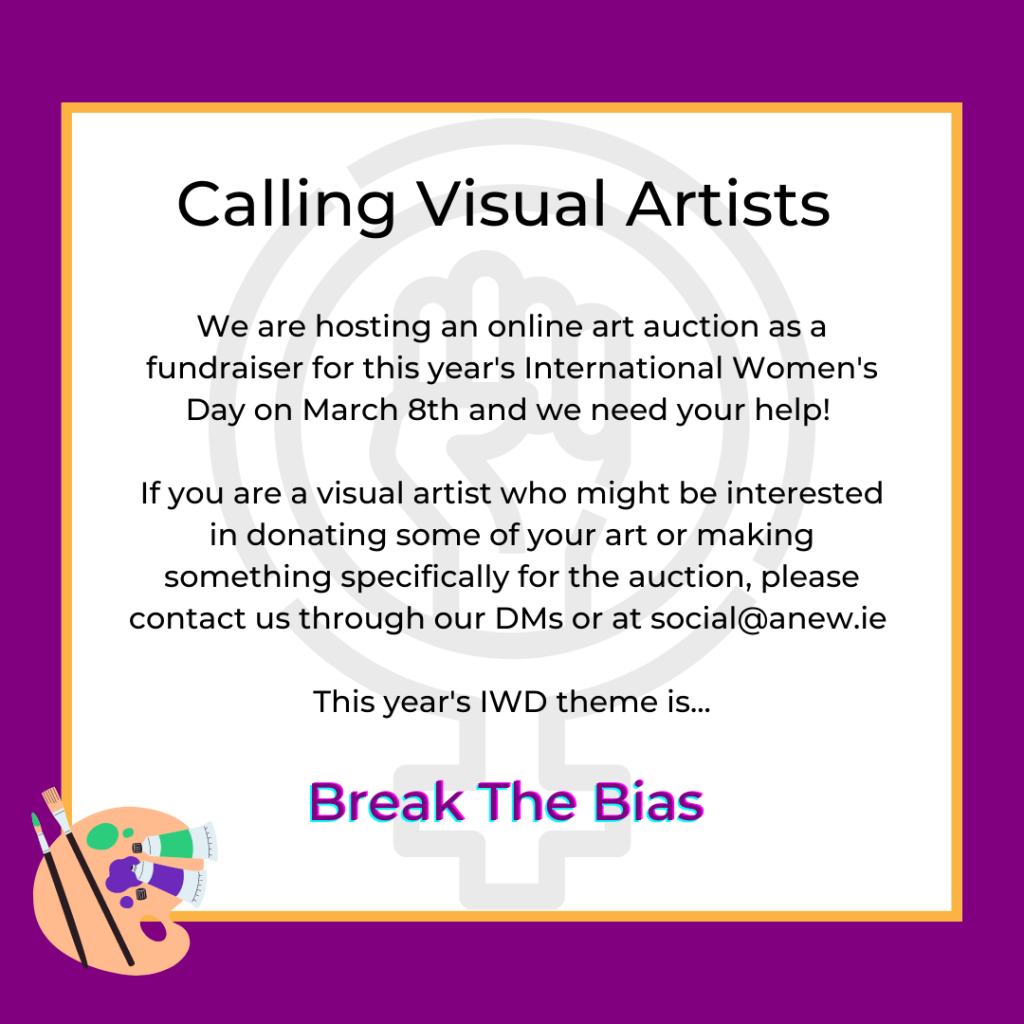 International Women's Day 2022
We are preparing for this year's International Women's Day where we will be hosting an online art auction to fundraise for the incredible women we work with.
If you are an artist and would like to take part – please get in touch with us at [email protected]
We are looking for artworks that match the theme of women's empowerment and this year's International Women's Day theme of 'Break The Bias'.
We work with pregnant women & new mothers who are experiencing or are at risk of homelessness directly due to their pregnancy. All funds raised on this International Women's Day will be going towards our services that provide intensive practical and emotional to the incredible women we work with.
If you want to get involved, please get in touch today!
Strategic Plan 2022 – 2024
Our strategic strategy identifies our primary stakeholders as pregnant women and new mothers, in particular those who are experiencing or at risk of experiencing homelessness. The service evolution of Anew clearly illustrates that even today the mere fact of becoming pregnant can often lead to a temporary crisis with many emotional and practical implications and a very high risk of homelessness. 
As the main stakeholder, Anew keeps the mother and baby as the top priority and through its unique service Anew's main objective is to improve post-natal outcomes. This is achieved by ensuring that pregnant women are supported through their pregnancy and early motherhood, practically through the provision of temporary accommodation and life skills and emotionally through key-working, peer to peer support and counselling.
A top objective is for a rapid exit from homelessness and a move to sustainable and safe long-term tenancy.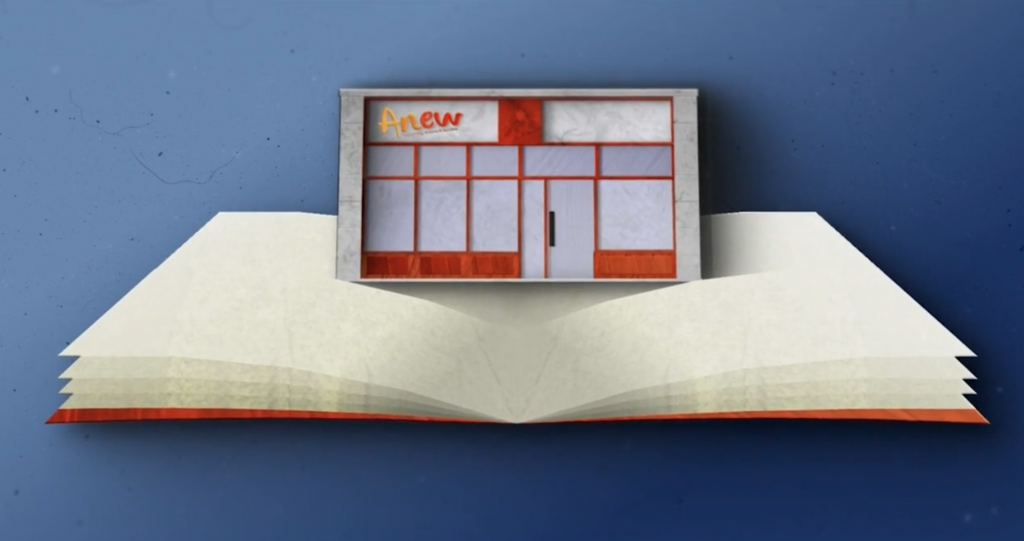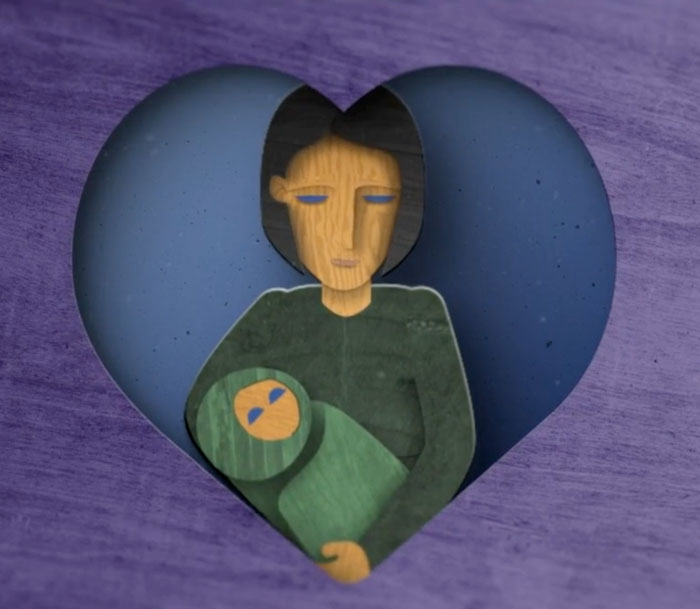 Annual Activities Report 2020
2020 has been a challenging year for us all, with the continuation of Covid-19 and the various restrictions and lockdowns coming and going.  We found, that throughout the pandemic, the women we work with and their babies needed our help more than ever.
As restrictions increased so too did the incidence of domestic violence, isolation and family breakdown. However, our team here at Anew continued to work to provide accommodation, support, counselling, advice and housing services no matter what.
We were honoured to have the fantastic actress and writer Clare Dunne join us to officially launch our annual activities report. Clare has been a long standing supporter of Anew and the women we work with.
Our Annual Report details all of the work we carried out in 2020 illustrating how our service was as busy as ever, with excellent outcomes for the families that come through our service.
"When I met these women I realised why I had to go to Anew, I was writing a version of them in my film 'Herself'. I was trying to depict something in this story that I wrote about going from complete scarcity and dependence to absolutely thriving independence and freedom to live and not just having to try and survive. I was writing this story, but Anew and these women in the cottage were living it." – Clare Dunne