IWD Celebration 2023
Inspirational stories at Anew's IWD Celebration 2023 highlighted the importance of equity, especially in the context of the pregnant women and new mothers we work with in Anew who are experiencing the huge inequity of homelessness.
Anew Joins Children's Rights Alliance
Founded in 1995, the Children's Rights Alliance unites over 100 members working together to make Ireland one of the best places in the world to be a child, changing the lives of all children in Ireland by making sure that their rights are respected and protected in our laws, policies and services.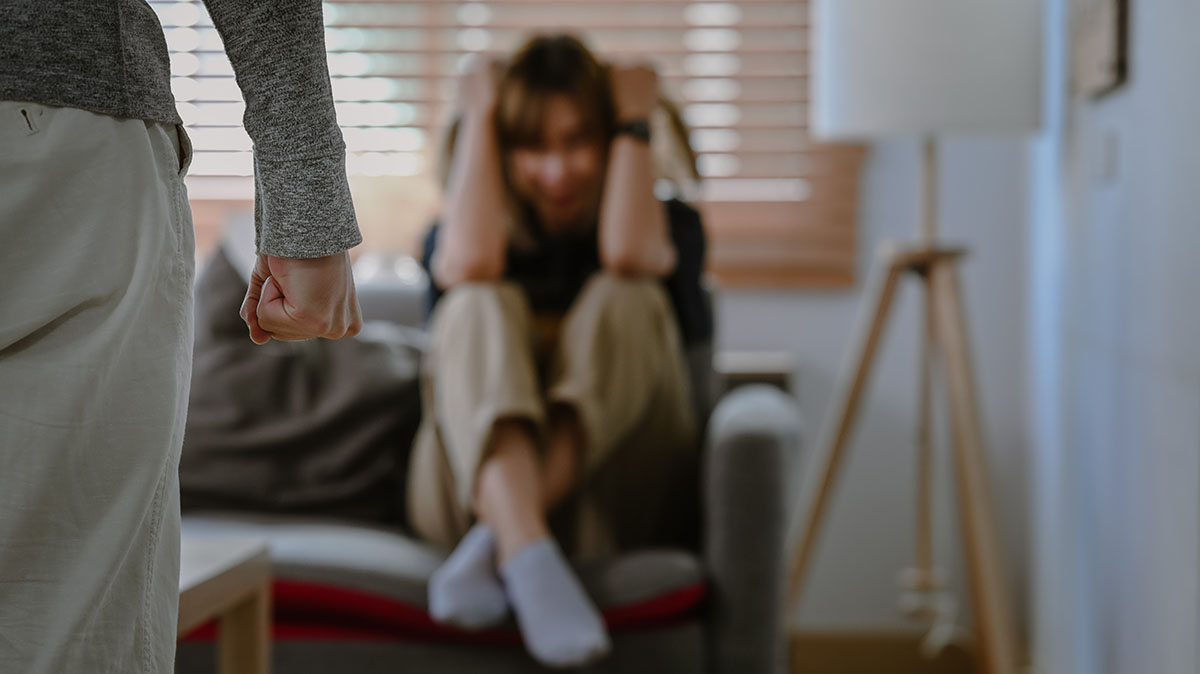 Anew Welcomes Coercive Control Legislation
As of January 26th, 2022, coercive control is a criminal offence in Ireland. Coercive control is where a person knowingly and persistently engages in behaviour that: is controlling or coercive, has a serious effect on a relevant person, and a reasonable person would consider it likely to have a serious effect on a relevant person.
2021 Annual Report Launch
On September 23rd we launched our 2021 Annual Report in the Oak Room of the Mansion House on Dublin's Dawson Street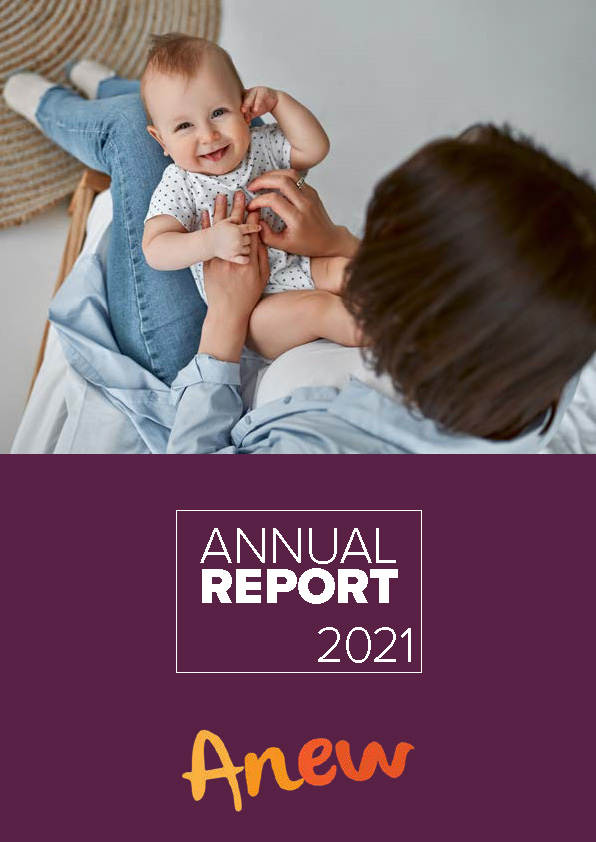 Strategic Plan 2022 – 2024
Our Strategic Plan identifies our primary stakeholders as pregnant women and new mothers, in particular those who are experiencing or at risk of experiencing homelessness. The service evolution of Anew clearly illustrates that even today the mere fact of becoming pregnant can often lead to a temporary crisis with many emotional and practical implications and a very high risk of homelessness.
As the main stakeholder, Anew keeps the mother and baby as the top priority and through its unique service Anew's main objective is to improve post-natal outcomes. This is achieved by ensuring that pregnant women are supported through their pregnancy and early motherhood, practically through the provision of temporary accommodation and life skills and emotionally through key-working, peer to peer support and counselling.
A top objective is for a rapid exit from homelessness and a move to sustainable and safe long-term tenancy.