Annual Report 2020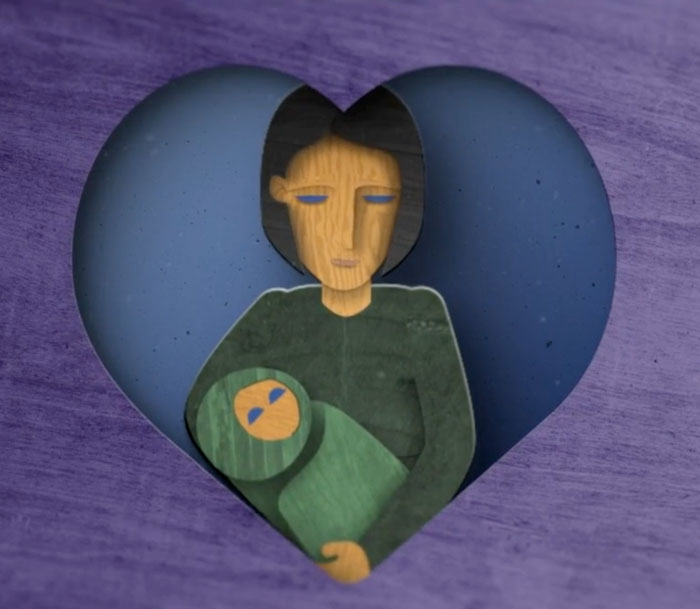 2020 has been a challenging year for us all, with the continuation of Covid-19 and the various restrictions and lockdowns coming and going.  We found, that throughout the pandemic, the women we work with and their babies needed our help more than ever.
As restrictions increased so too did the incidence of domestic violence, isolation and family breakdown. However, our team here at Anew continued to work to provide accommodation, support, counselling, advice and housing services no matter what.
Our Annual Report details all of the work we carried out in 2020 illustrating how our service was as busy as ever, with excellent outcomes for the families that come through our service.